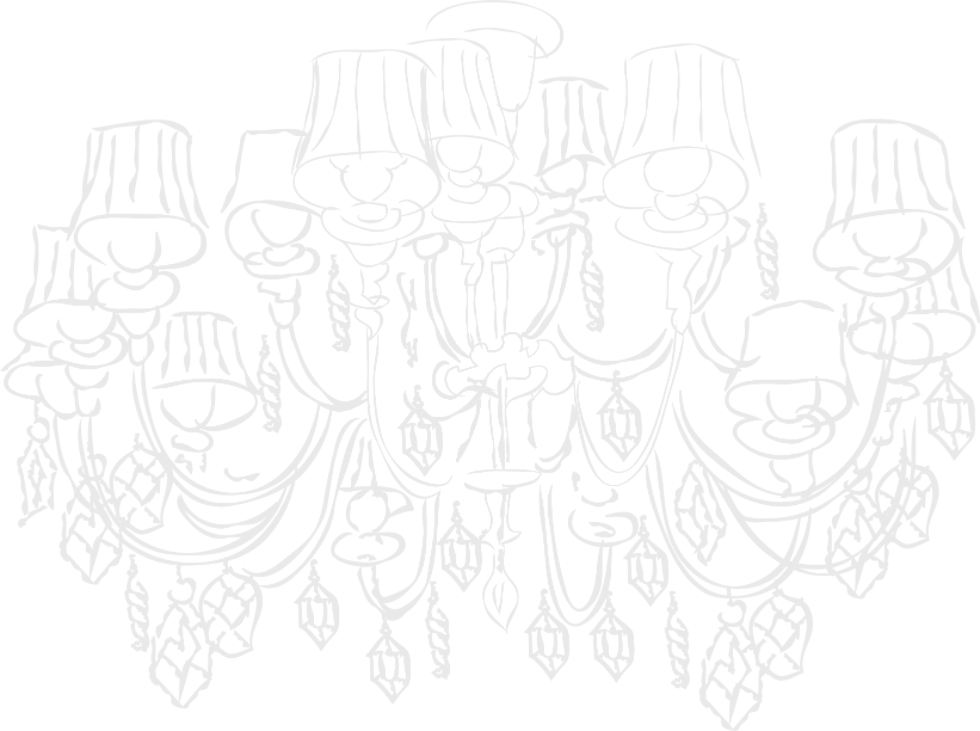 Experience the Romance of the New Starlet Bridal Salon
Featured Products Carousel
Skip to end
Featured Products Carousel End
I just had to take the time to say what an incredible experience I had at Starlet. I had been to one other bridal shop, and it was awful. I left so bummed out, and feeling really overwhelmed. I had heard great things about Starlet and reached out and the owner Allison changed everything. My experiences could not have been more different; and I was in awe of her knowledge, expertise and kindness. I felt really supported, beautiful and any type of alteration seemed so manageable with her talented crew. I would highly recommend this place to everyone, they really were amazing. Thanks so much for all of your help!!
I said yes to my dress at Starlet! I love love love this place!! I would recommend it to anyone! I tried on multiple dresses, and even got out of my comfort zone. Ended up with a dress I wasn't even wanting to look at. I'm so excited! They are very helpful and care about what you exactly looking for. Super nice too!!
This boutique is absolutely exquisite in its qualities from the moment you arrive. Greeted immediately by the owner Allison who is an expert with Bridal dresses, I was so relaxed and comfortable knowing I was choosing from the highest quality gowns best suited for me. Their time and attention was 5 star and the Boutique is gorgeous with a very large inventory of all styles.